History
Sole Technology is a globally recognized leader in authentic action sports footwear and apparel that is available in more than 70 countries and is one of the largest private action sports companies. The company's holdings include top brands etnies, éS, Emerica, ThirtyTwo and Altamont. All Sole Technology products are created by action sports enthusiasts who give back to the community including its CEO, skateboard champion, Pierre-André. By consistently delivering innovation in performance, technology and style for over two decades, Sole Technology has grown into one of the most influential action sports footwear and apparel suppliers among core action sports retail stores worldwide.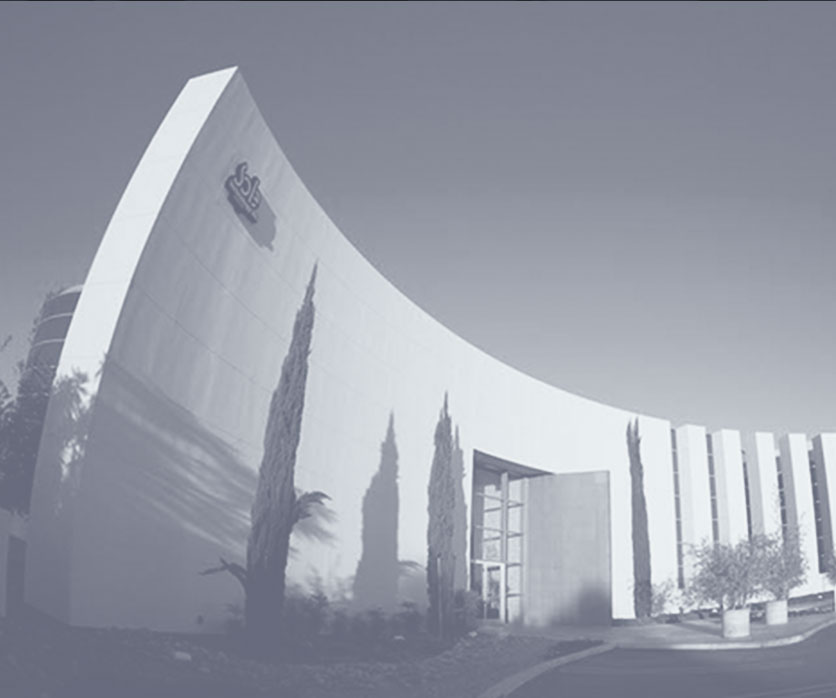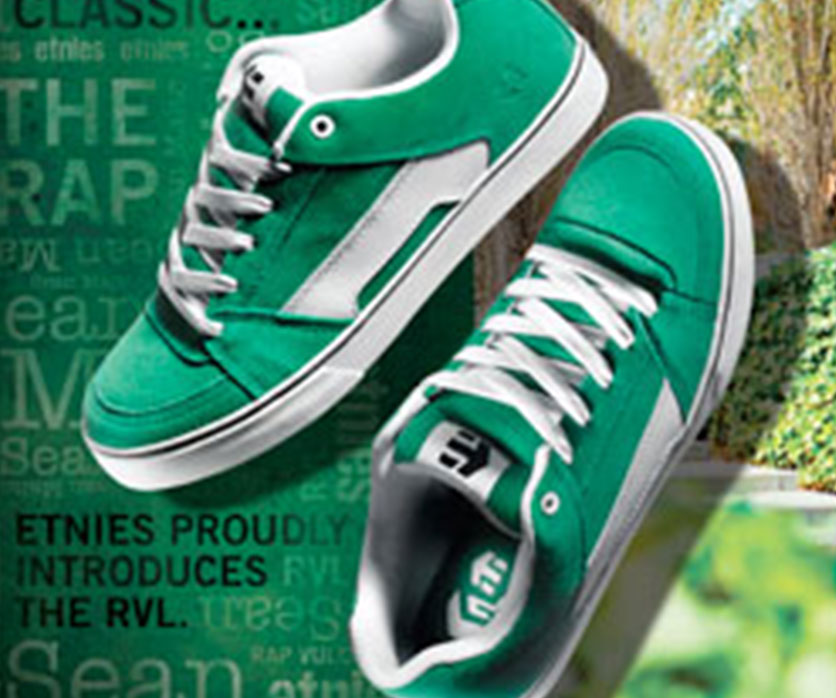 Challenge
Exponential growth through four growing product lines saw the need for a complete product lifecycle management strategy. The strategy needed to handle the rigors of daily change and constant development cycles, as well as the special needs of the footwear development cycle. An example of this was SMU's (Special Makeup Units) which are special sub-lines produced for certain customer sectors.
Solution
Since 2002, Frontech worked closely with Soletech to develop a streamlined and highly efficient PLM System. This system gave them a significant competitive advantage over competitors who use other automated solutions, or traditional email and excel based communication methodologies. The web-based system hosts users and transactions on a global level. Users range from research and development in Europe and the United States to production and shipping staff in factory bases across several Asian countries.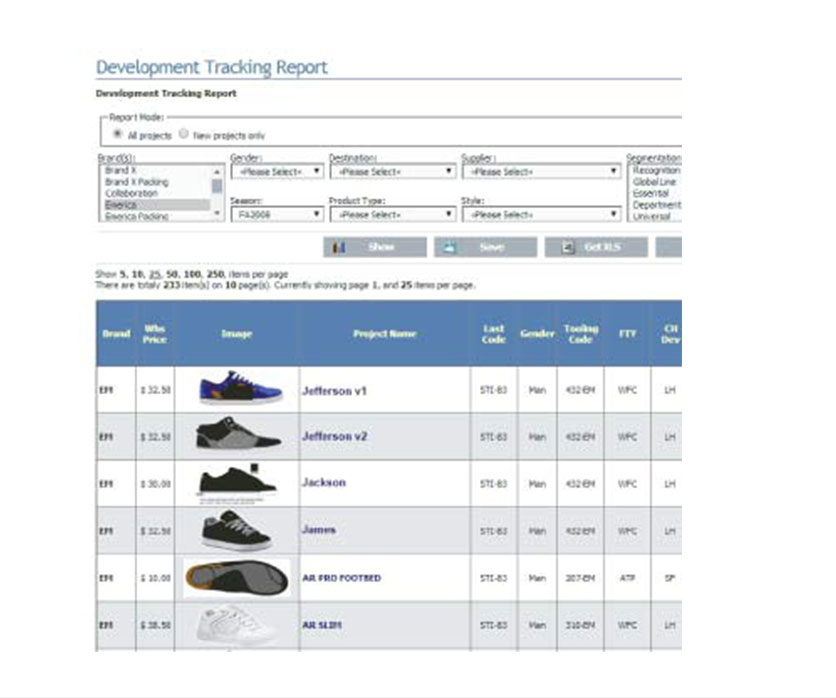 "Since implementation, Sole Technologies has experienced zero down time and the Frontech system has proven to be the fastest and most efficient system in the PLM space. Frontech's resources and capabilities are competitive with top-tier PLM firms and we continue to develop critical functionality to stay ahead of the ever-changing world of research and development. I highly endorse Frontech as a leader in the PLM space by providing excellent value and reliability."
GUILLERMO MORA
Production Manager at Sole Technology


Want to work with us?
Get in touch